KIM LUTTRELL FEATURED IN AIE EXHIBITION CATALOG 2016, US EMBASSY, PRAGUE, CZECH REPUBLIC
4/5/2017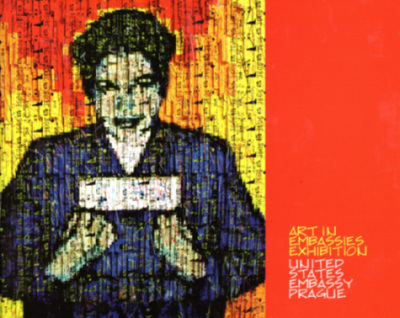 Kim Luttrell's work was included in & featured on the cover of the 2016 Art In Embassy Catalog for the Exhibition in the US Embassy in Prague, Czech Republic
---
KIM LUTTRELL PARTICIPATES IN ART IN EMBASSIES, PRAGUE, CZECH REPUBLIC
9/7/2016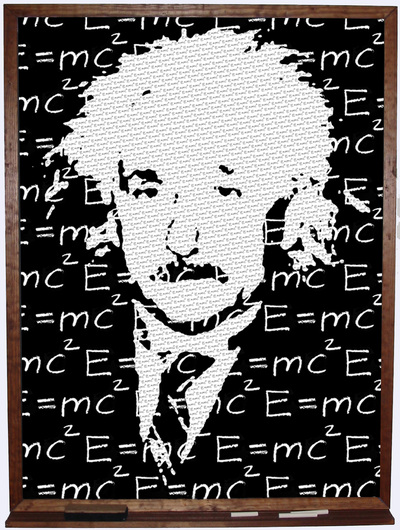 Kim Luttrell has been chosen through the Art In Embassies Program & Ambassador Andrew Schapiro at the US Embassy in Prague, Czech Republic, to participate in the program which purchases & loans work for display from American artists in the US Embassy residences. Works will be displayed in the Villa Petschek, the official Residence of the United States Ambassador to the Czech Republic. Luttrell has 3 works which where chosen for both the exhibition & permanent collections, along with inclusion in the 2016 Exhibition Catalog.
---
INSPIRATIONS FOR CONTEMPORARY ART AT THE HENDERSON FINE ARTS CENTER
5/19/2015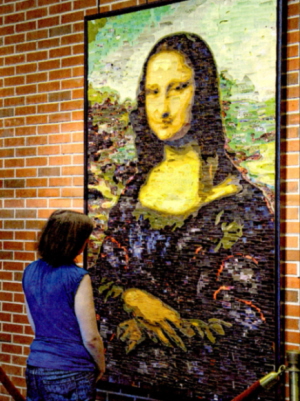 Kim Luttrell in Inspirations For Contemporary Art at the Henderson Fine Art Center. On display for this show are 6 Cut Card works never shown together along with 16 Layered Film pieces created just for this event.
---
CURATOR KIM LUTTRELL AT THE SHOW IN STUDIO 34 GALLERY
5/19/2014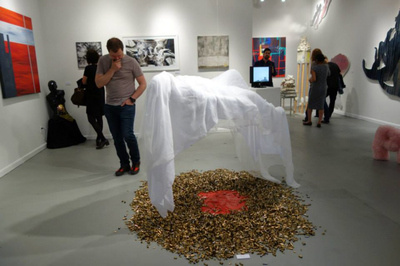 Gallery Studio 34 Group Exhibition

Artist Kim Luttrell, Director of Studio 34 Gallery curated the first group exhibition at the Long Island City Open Studio week 2013.
Luttrell has jumped into the realm of curation boldly, showing no caution, no fear, but simply trusting her consummate aesthetic and wide-ranging taste for beautifully crafted art that pushes technical and thematic boundaries. "That's a real chicken heart," she says matter-of-factly to a viewer peering at Stacy Williams' curious corner installation of a female figure, split down the front, whose torso holds a cup of liquid that houses said chicken heart. As wild and varied as it is, this exhibition works. It is pleasing to the senses and provocative, not for the sake of being provocative and shocking, but because Luttrell appreciates what the artists do and wants to share that with us.
---
HOUSTON FINE ART FAIR, SEPTEMBER 2012 - HOUSTON CHRONICLE
11/29/2012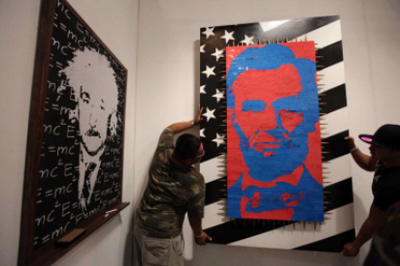 Houston Chronicle coverage of the installation & opening of the Houston Fine Art Fair September 14-16 2012 at the Reliant Center, Houston TX. Luttrell's single artist booth with Susan Eley Fine Art.
---